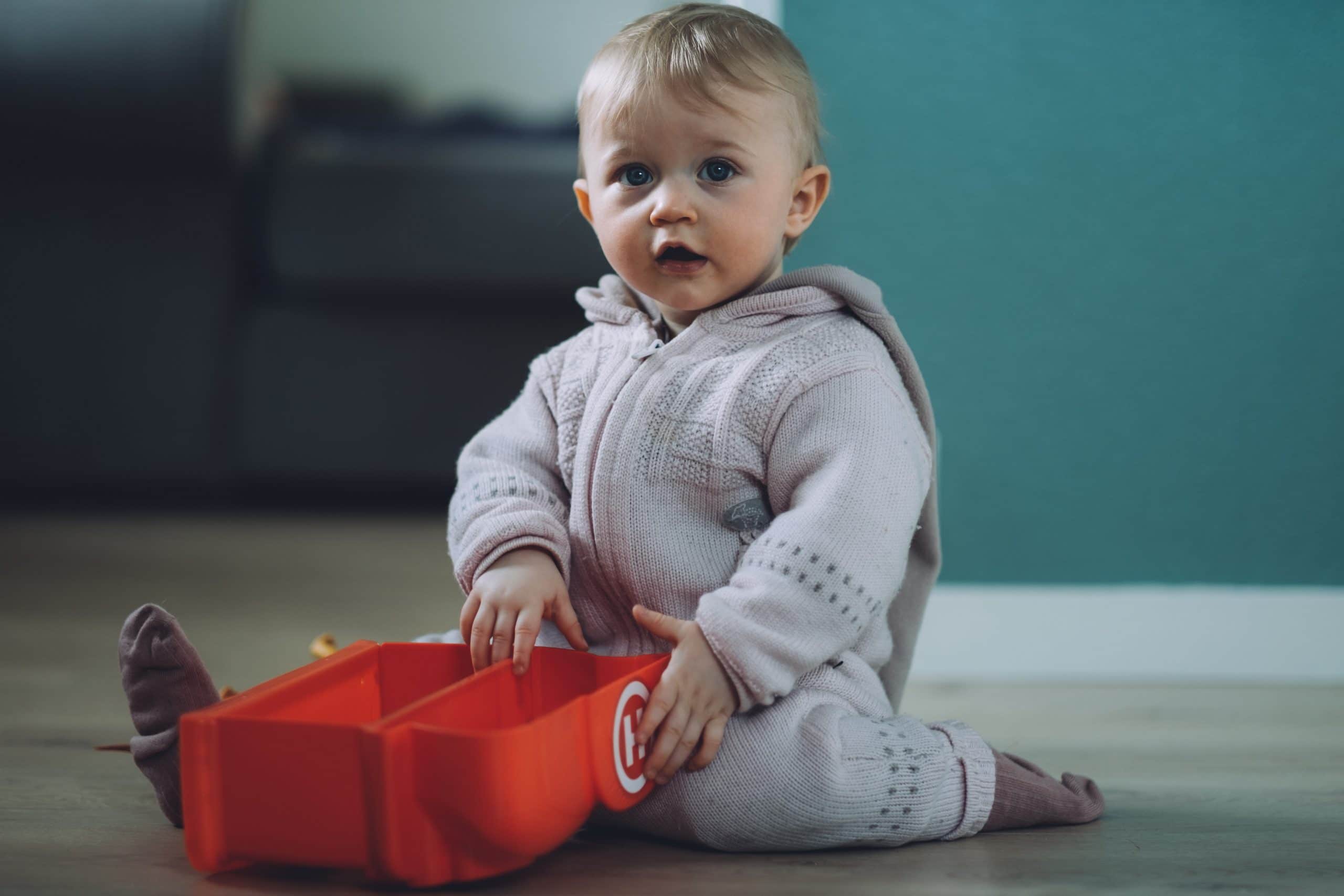 You know there is always something fun about portraits and that too of children in particular that excites every photographer. Perhaps our inner creativity coincides with the questioning nature of a child who is ready to be photographed. Subsequently, their laughing, giggling and funny actions just make the whole photoshoot flooded with positivity. Now, whenever a photographer tries to snap photos of these young ones, they need to know a few tips. In our article, we will be mentioning a few Child photography tips that will help you a lot.
However, we would also like to mention that experimenting with your subject not just kids is alright. We will also mention that you should communicate freely and have some feedback directly from them or their guardians. So, without further ado, lets take a look at some of the helpful child photography ideas and tips.
Shoot in whatever condition they are
Firstly, in our child photography ideas and tips would be to shoot them in whatever condition they are. For instance, if they like to play around in open environments, let them wander.
Chase them with a camera and keep it candid. Try to capture those moments when they are genuinely laughing.
Moreover, we would recommend that you develop a high level of patience. This should be no surprise as you are snapping children after all. This skill of patience, however, seems more useful and effective when you are shooting children under the age of 5. The main reason for that is they just don't listen to whatever you tell them. Furthermore, they deny everything and just seem to do whatever they were doing. So, it is alright since you do not want to make them sad.
The Golden Rule - Child Photography Ideas and Tips
Secondly, in our child photography ideas and tips is the golden rule; "A happy child means good photos for you." So, what you should do now is to keep your pose guide aside. Now, don't get us wrong but children aren't easily adaptable to different poses you will ask them to make. Subsequently, the reason is that you do not want to communicate your rigid poses to these young ones. They might temporarily pose for the camera but it hinders their inside curiosity. And, this is visible in the photos. So, to simply put it up, one of the best child photography ideas and tips would be snapping them candidly. Moreover, an added golden tip would be to keep your finger at the shutter button while they are in their mood.
Photo edited in Lightroom.
At third on our list for child photography ideas and tips is communication. We can not stress this word enough for all the photographers out there. That is to say, it goes out for
all aspects of portrait photography
. No matter, how old your clients are,
knowing them better
and conveying your creative ideas is effective. However, this process may be difficult to maintain when it is a child on the other side of the lens. Now, what you would want to do is to get on their level. Try to win over their hearts or perhaps show them some of the photos of other clients. Show them some blooper shots and laugh with them. This will immediately make them want to listen to you and get ready for the camera.
Communicate through Parents
Still, if you are having a hard time with them, then the best way would be to communicate with their parents. Photography is not just about the skill but your social understanding adds up to it too. So, the better you know your client, the better the resulting photos will turn out to be.
Capture their silliness - Child Photography Ideas and Tips
Up next in our child photography ideas and tips must do something with capturing their genuineness. For example, you would want their candidness to show in photos. To clarify, capture them in their most candid moments. We have already said this before but you need to wrap your head around it. Let them play around and feel their environment. Once, they are fully present in the moment, the posing will be automatically handled. However, if you would want to
capture their genuineness
, you also need to make sure they don't get tired. So, make sure to not tire them out, or else they might get sleepy which acts as a hindrance for your photos. Moreover, using
the motion blur technique
can be very useful to add more meaning to the photo.
Lastly, we would be winding our child photography ideas and tips up with one final tip. This will be to get on their level. Now, you need to take directions and angles into considerations here. For instance, try to photograph them from the ground level and not just from up above. Though, it might make a great photo from up above. However, adding in some other angles can do wonders for the whole photoshoot. Therefore, lower your tripod down and take the shots from where their eye level meets the camera lens.
Conclusion - Child Photography Ideas and Tips
To simply conclude everything, these were some of our child photography ideas and tips. Lastly, we would also like to say that you add in some props as well. Similarly, add some toys and action figurines into the photoshoot and it will make for much better results. Combine all these aspects and see what you get. Just imagine, a photo of a child playing with his/her toys smiling and fully at the moment. The sun is at its
golden hour
and shining through their baby hair. Now, that is how a portrait of a child should look like. Lastly, have fun taking photographs of your young ones and make sure to take all tips into considerations. Best of Luck! Learn more about photography with articles on topics such as
Product photography
,
Image Formats
etc., on Lightroom and Photoshop tutorials.
If the "Child Photography Ideas and Tips" article has helped you, then Like and Share it with your friends!
Have a nice photoshoot! 
Lightroom and Photoshop Tutorials