Portrait Editing – Photoshop Effect
Our
Portrait Editing
collection is a set of 30 Photoshop actions designed to dramatically enhance your portraits by adding a number of effects. These actions, which are compatible with both color and black-and-white photos, will help you improve your subject's skin and overall appearance, making your photos look more vibrant. Experience the incredible power of
Photoshop Effect
. This pack is perfect for portrait, beauty, and fashion photography.
Below is an example of some actions used in different types of photographs.
Use the slider from left to right to view the photo before and after applying each action.
Photoshop actions are the sequence of changes made to a photo during an editing process, and they can be saved and used repeatedly. Actions save photographers a lot of time by quickly performing numerous steps that would normally take several hours.
At Lightroom & Photoshop Tutorials, we understand how important it is for you to be able to edit your photographs quickly and efficiently while staying true to your photographic style. Whether you are an amateur or a professional photographer, the actions that are inside the "Portrait Editing" will allow you to unleash the full potential of your photos!
Adjust to your photographic style!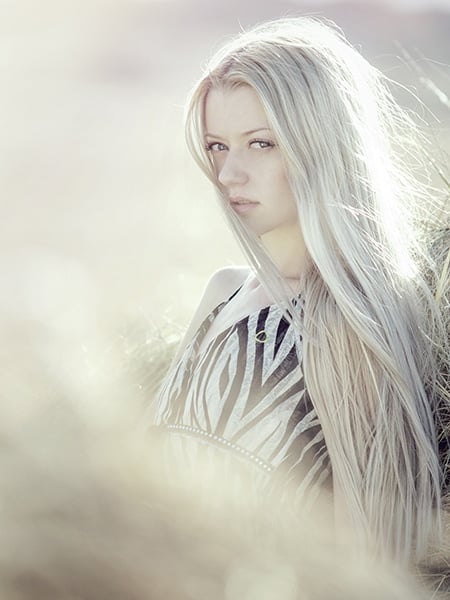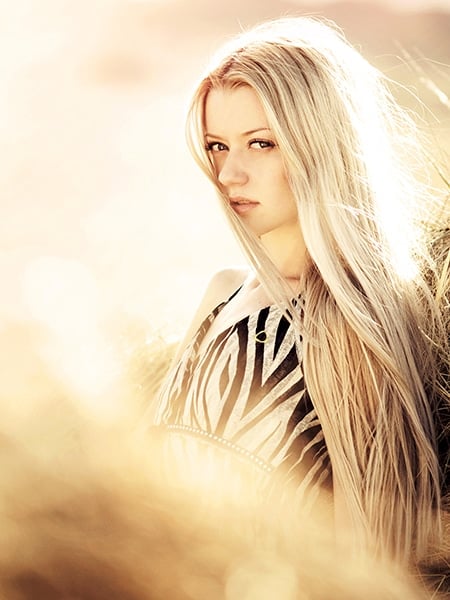 Effect used: Golden filter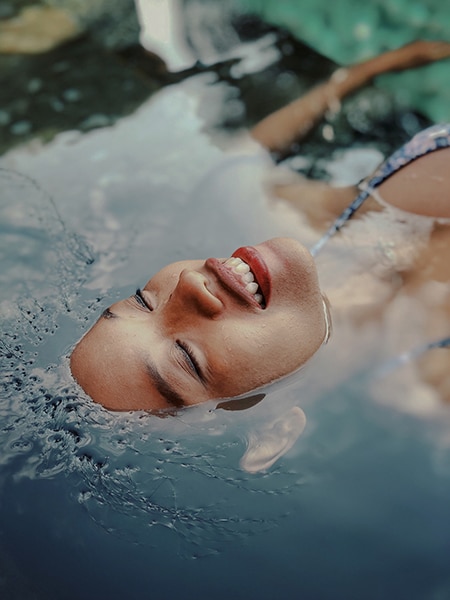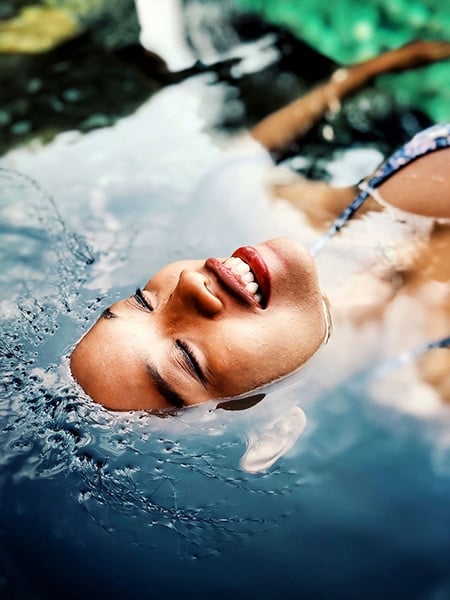 You will find our Photoshop Actions Pack ideal for any type of
photography
, and they are absolutely PERFECT for
skin retouching
and
portrait editing
. All actions will not produce the same effect depending on the parameters you have chosen, so try to find the ones that suit your photos best. You can also alter each action as you like.
Post-processing skin retouching (also referred to as digital makeup) of the subject is important whether you are shooting headshots, fashion, or any other type of portrait. It will make your portraits look more appealing. If you have ever tried skin retouching in Photoshop, then you probably know how much time it takes.
It can be a headache to do the same thing over and over, so if you shoot tons of portraits, then you must get this amazing Photoshop Action – Skin retouching pack. With the outstanding skin retouching actions, your work will become a lot easier as you will be able to edit and retouch more portraits in less time.
The different actions in this pack will allow you to perform various types of skin retouching, such as skin softening, skin lightening, etc. Along with skin retouching actions, this pack also includes some other amazing actions that will help you make your photos exceptional.
The Portrait Editing Pack is yours in
60 seconds!
30-Day Money-Back Guarantee!
Special black-and-white contrast filters!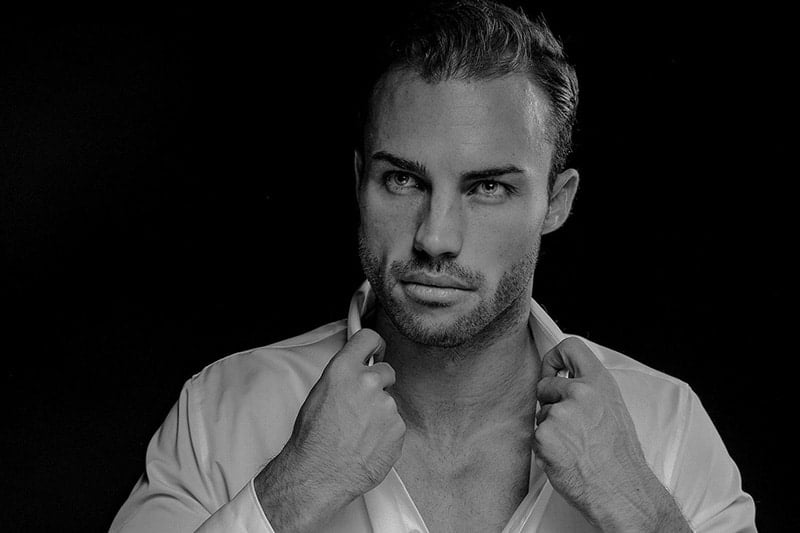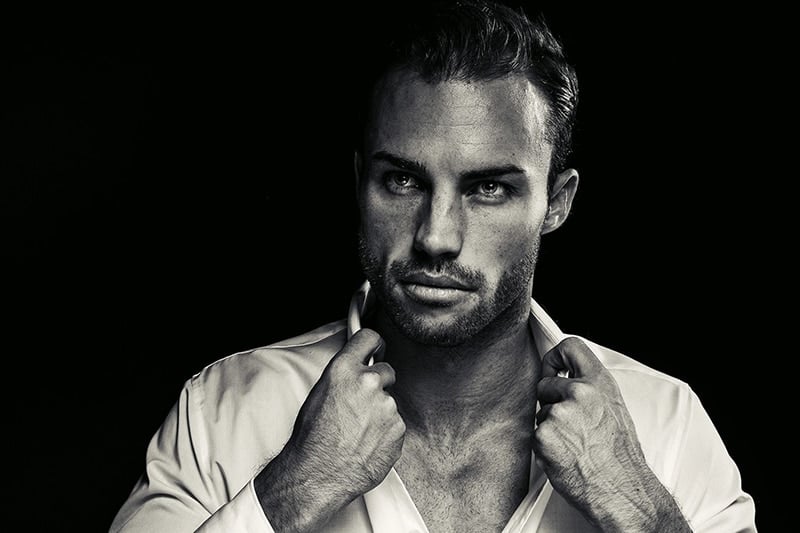 Which version of Photoshop is the Portrait Editing Pack compatible with? 
The actions are compatible with the latest version of Photoshop as well as with previous versions, such as Photoshop CS6 and CS5.
Will I get help if I have a question?
Yes of course! You will have VIP access, and our team will answer your questions 24/7.
Will I have access to the source files? 
Yes, all these files are attached to the first lesson of your course. You will have full access to all files right after your purchase.
What payment methods do you accept?
You can use either PayPal or any credit card.

Do you like dark tones? A brighter photo? Perhaps you prefer a richer, more contrasting result. Whatever your current photographic style of 
photo editing
is, you will find that this
Portrait Editing pack
will help you improve and adopt the latest trends while remaining true to
your personal style
. We've spent years developing, designing, testing, and refining these actions in order to bring you a set of
effects
that will instantly transform your photos!
If this article has helped you, then Like and Share it with your friends!
Course Curriculum
Portrait Editing - Photoshop Actions
Download the Portrait Editing Pack

00:00:00
Course Reviews
5 stars

5

4 stars

0

3 stars

1

2 stars

0

1 stars

0