The Complete Photo Editing Course – Lightroom & Photoshop
Any Windows, Mac, or Mobile Device
Why choose between Lightroom and Photoshop – learn them both with our Complete Photo Editing Course.
When it comes to
editing photos
, creating phenomenal images, and designing eye-catching posts to promote your work,
Lightroom and Photoshop
are the best software you can find on the market. They are the benchmark among all. Not only do employers love seeing experience with these programs on your resume, but also knowing how to use them can increase your efficiency and work quality tenfold. If you have ever opened either of these
photo editing programs
without proper guidance on how to use them, then you know how overwhelming and frustrating it can be to stare at the hundreds of tools on your screen. Even if you do have some basic self-taught understanding and knowledge, you know that there is usually a much faster and more efficient way of doing things in these programs than you might have learned.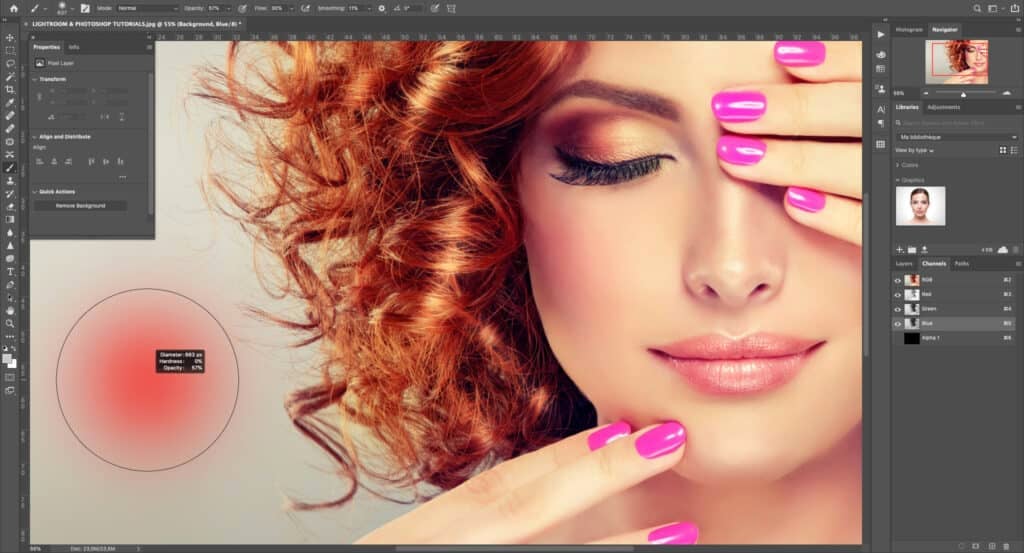 A photographer without this photo editing software is basically like a car without wheels and windows. If you are into photography and you really want to create professional, polished, and amazing images, then understanding how to edit images with Lightroom and Photoshop is a must!
It's great if you love to take pictures of cities, landscapes, and people, but if you want to upgrade your images to a new level, then you definitely have to
learn the photo editing process
for your professional and personal work. You'll be able to
add amazing effect
to your images within seconds. Here is what you're going to learn in this
amazing and complete photo editing course
! So, what is this bundle all about? This is where the collision happens between both
Lightroom and Photoshop
. This
amazing photo editing course
is also where you'll learn how these two fabulous software programs merge together. This complete photo editing course is for all levels. Not only is it suitable for those of you who want to start editing your photos and have them look like professional images, but it is also perfect for
improving your editing skills
if you already know the basics.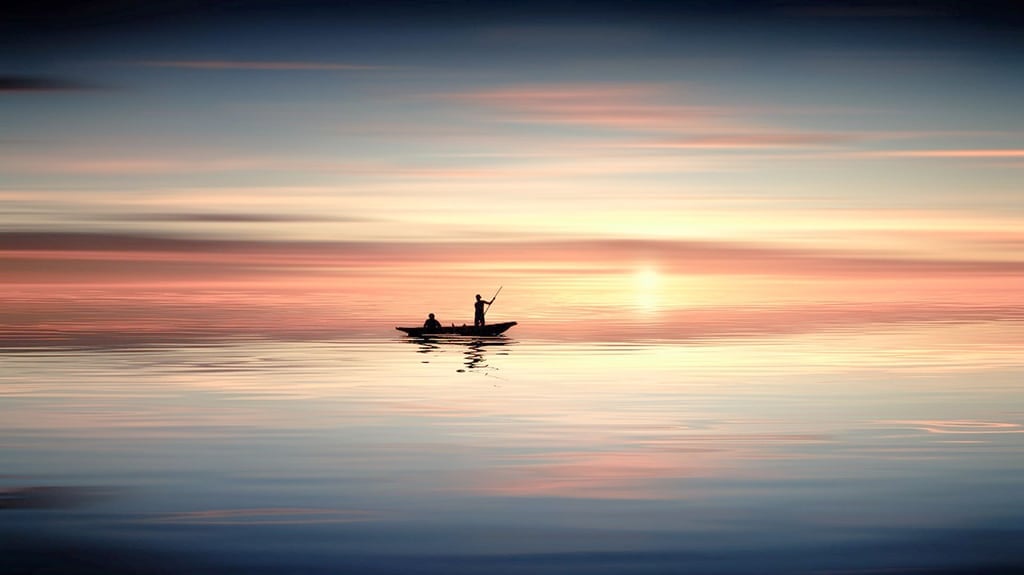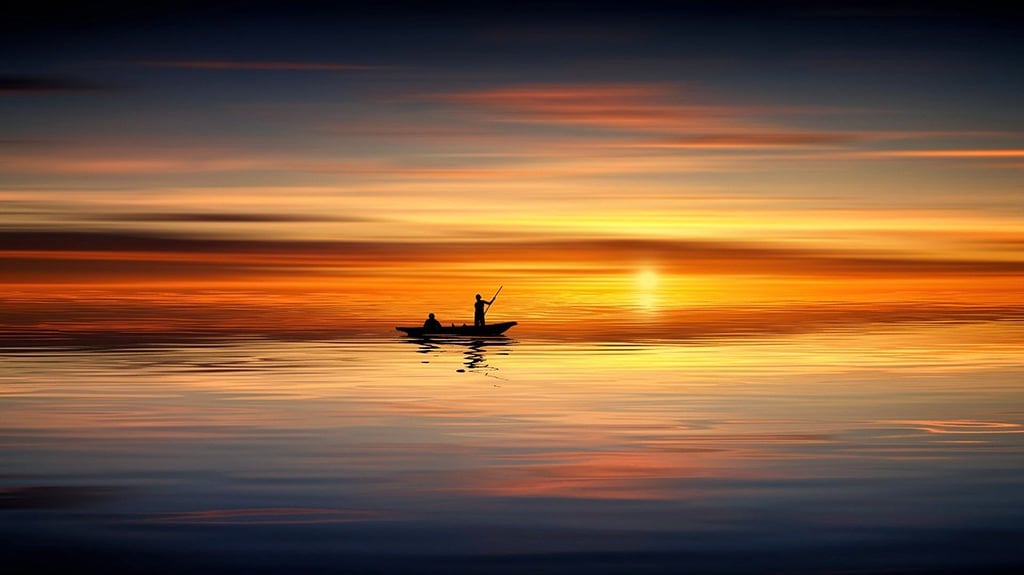 Whether you are a complete beginner or already have some experience in the field, this
Complete Photo Editing Course 
will allow you to greatly improve. With the perfect duo, you will learn
all Lightroom tips and tricks
in order to speed up your workflow, create slideshows, and edit pictures professionally. You will also learn
how to work with Photoshop
by using retouching tools, how to add or remove objects from your pictures, how to make photomontages, how to apply effects using layers and filters… and so much more! With one simple purchase, this will fulfill all your needs, and let you reach
National Geographic
style photos in no time… and it all comes as part of our
Complete Photo Editing Course – Photoshop and Lightroom Bundle!
We have carefully created this
Complete Photo Editing Course
 to help you edit photos comfortably and master all the skills required for the best output. We understand the struggle that any photographer endures when editing photos. Therefore, we have designed this exclusive combination of two of the most powerful software programs to help you
learn both
with ease. We will show you
all the techniques to improve your editing
as well as when to use Lightroom or Photoshop or both.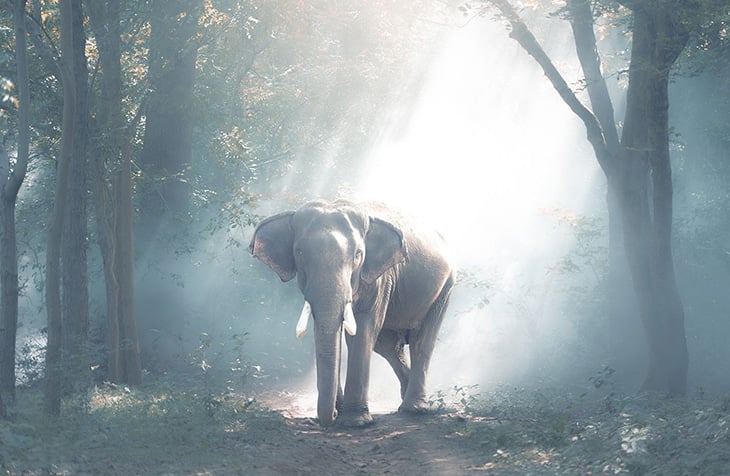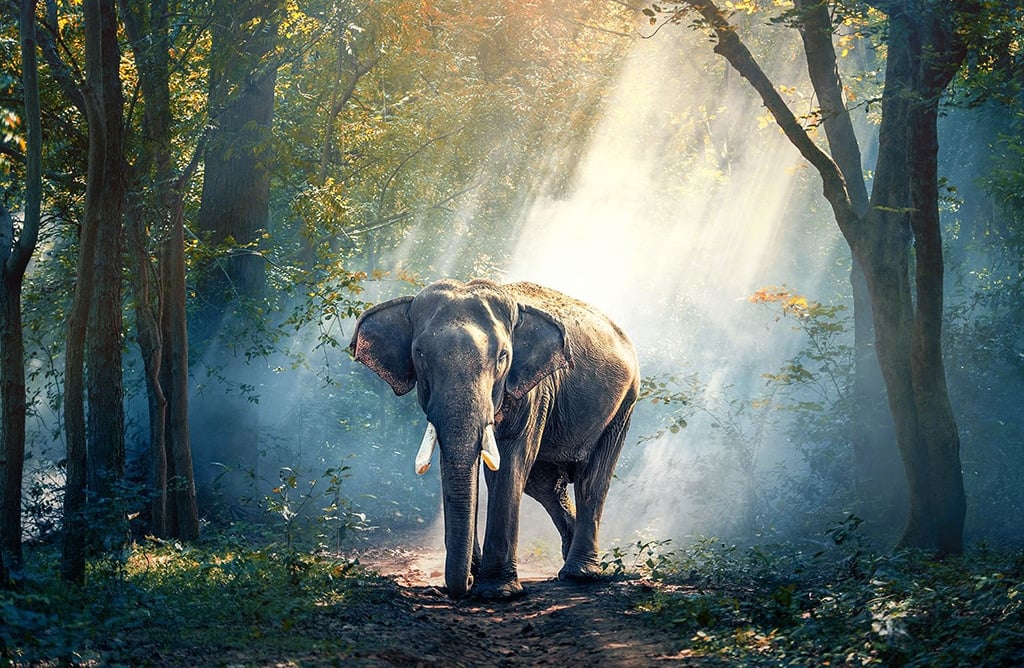 We have the most experienced expert instructor who will teach you the comprehensive aspects of
Photoshop and Lightroom
, so that you can gain in-depth knowledge and application techniques that will make your work stand out from the crowd. In today's competing market, clients demand professional photographers who have a good command of both
Photoshop and Lightroom skills
. If you are looking for a way to refine your skills with these amazing tools, then this course is a must for you. Whether you want to use this course to improve or enhance family photos, for professional use, or for creating content for social media,
this course is for YOU!
The best
photography workflow
involves both
image editing
and
image management
software working hand-in-hand just as Lightroom and Photoshop do. It's undeniable that good and reliable software is essential for every photographer, and that's exactly what we are offering you here.
If you want in-depth training that will guide you through your Photoshop and Lightroom journey perfectly, then click the "Join Now" button and take your work to the next level.
If this article has helped you, then Like and Share it with your friends!
Course Curriculum
Lightroom and Photoshop - The Complete Photo Editing Course
The Complete Photo Editing Course – Lightroom & Photoshop

Unlimited
Course Reviews
5 stars

12

4 stars

0

3 stars

0

2 stars

0

1 stars

0