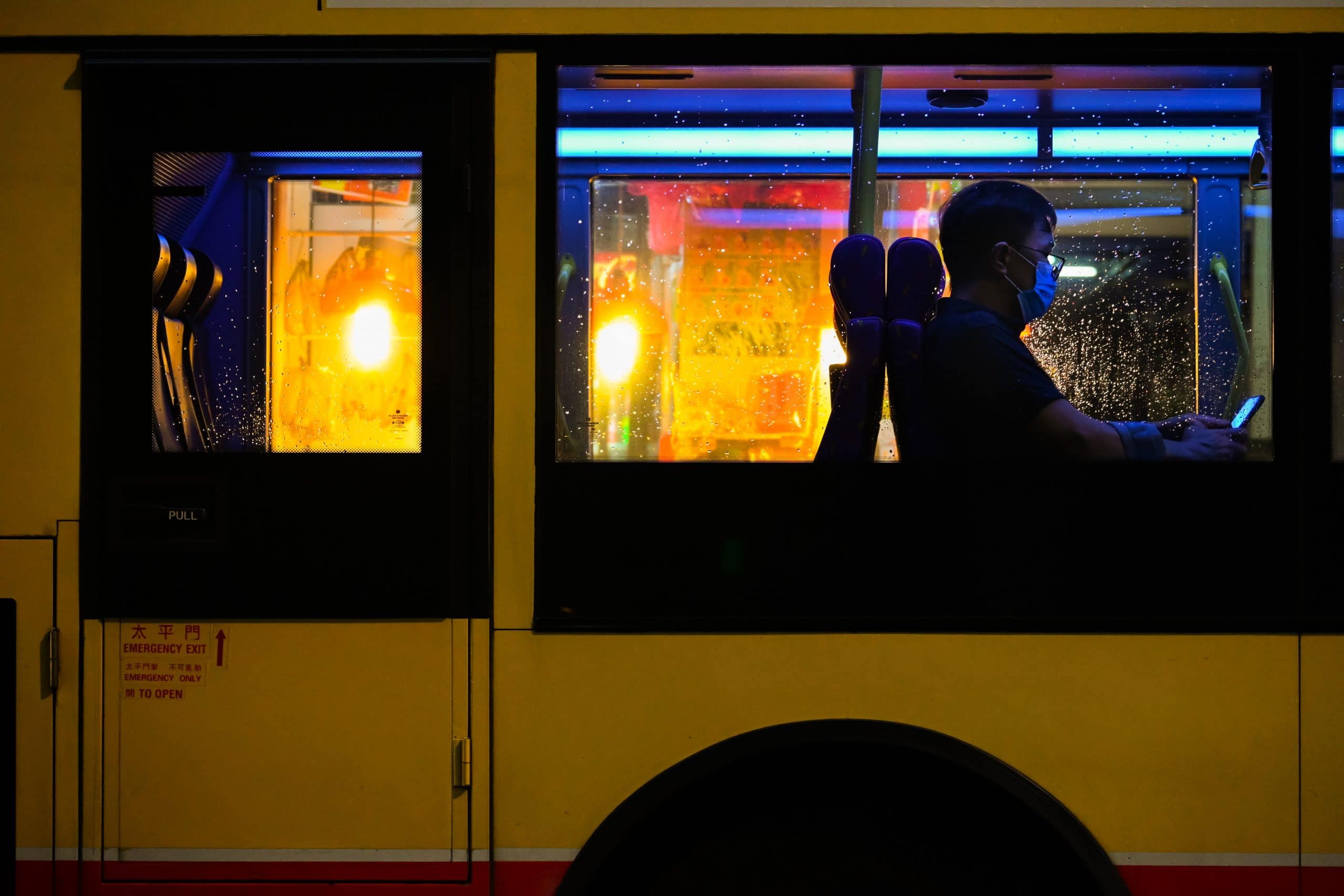 Every camera owner sometimes wants to head out in a street to take snaps of random chance encounters. That is to say, capturing candid moments is a trait associated with all types of photographers. However, there is more to this trait than just taking your camera out in a street and start shooting. This trait, to clarify, is the street photography. But what makes a good street photography venture? In our article, we will give you a brief tutorial on what is street photography and how to excel in it. We will also provide you a few tips and tricks that will help you improve your street photography skills. In short, you will be able to make the best out of your next chance encounter and make it memorable.
Camera Equipment for Street Photography
The choice of the camera matters a lot here. If you think that we are going to convince you on getting an expensive camera from a specific brand, then you are mistaken. No amount of money will be able to tell the story any better than what you want to tell. Here are some aspects to consider when buying a camera.
Weight: As a street photographer, you are required to walk a lot. So, carrying a heavy camera is only going to make that task more difficult. It should be considered as a crucial factor to consider when buying a camera for street photography.
Burst shooting: On the streets, your subject might not be in the desired position even after a single second. So you better have the burst mode on your camera ready.  If you use the burst mode, then you will have a variety of the shots to choose from and get the best possible picture.
This is one of the most heated debates among street photographers. Should they go for a telephoto lens, a wide-angle, or just a standard lens? Well, each lens has a different use and can either be your strength or weakness. If you are new to street photography then the chances of you being shy and asking people to volunteer are high. Well here, the
telephoto
lens comes in handy as it can take close shots of an object from far away. Moreover, it is also able to capture details without being up close with a camera stuck to someone's face. However, the telephoto lens can't cover much of the scene. As they often isolate the object and flatten the background. In short, it won't be of any help if there is too much going on at once. Over here, a
wide-angle
lens might be your best option. To clarify, they can show much more context than a normal telephoto lens. These lenses often make you get closer to the subject to take the photo and through this way, can capture details and
composition
like no other. In street photography, you can tell the story before capturing it by what your eyes see and using
standard lenses
take pictures in the similar perspective as the photographer is viewing them. Although in the end, it always comes to your preference. Keep in mind, you can use whatever lens you feel comfortable and confident to take some of your best shots.
It's More than Just People
If you want to have know-how on what is street photography, then you need to be aware of this. One of the biggest and most common misconceptions about street photography is that the subject should always be a person in the streets. Now that can be scary if you're getting a hand at street photography or are shy about taking pictures of random people. Well, is this true? And the answer is a big fat NO. Street photography is much more than that. Although, nothing meets the eye more than a human subject. You can also gain their attention through other means and we're going to help you find some of them.
Buildings:
If people are not your go-to in the frame. You can make buildings your subject. Similarly, old architecture or heritage sight in your area should be your preference. However, the building alone won't be of any good until you do your part to make sure that there is something special about it too. And you can do that
post-editing
such as adding dramatic flair to it.
Sceneries:
Since you probably have a wide-angle lens. The streets themselves can make an excellent subject. They pack a punch and can tell many different stories at the same time.
Photographing animals:
Chances are that if you're not good with
photographing people
, you might be good with their best friends. The streets are filled with the animal kingdom so your choice for a good subject can be large to choose from
Add a Little Flare - What is Street Photography?
Reflection can sometimes be the
soul of the picture
and often adds a little creative flair to the
art of photography.
Reflections can be found anywhere on the street. It may be as small as a puddle or as big as a lake. May it be a reflection from the window of the coffee shop or just a reflection of yourself. On the other hand, if a reflection can tell a story, it can sometimes ruin it as well. You must find the right ones.
Make light and color the subject
Colors and lights are also some of the most crucial elements that come into the question of what is street photography. Colors and light do not just make your shots look great, they are also able to express the emotions that the photographer conveys which adds a lot more life to it. 
It's all about perfect timing
The streets never stop and are in constant motion. One minute, the subject will be in an ideal condition and the next minute, it has gone.
Being a street photographer means that you always need to have your camera ready as the timing is of utmost importance and to get the most out of your picture, you need to get your timing right.
Silhouettes in Street Photography
Clearly, if you are into knowing what is street photography, you have probably heard about
silhouettes
. If you don't know already, silhouettes are taking a picture of an underexposed subject against a bright background. This is especially easier to do as it requires you to keep a distance from the subject. Therefore, taking a photo of a stranger will not be a problem if you're hesitant. While taking silhouettes, the aim is to focus on the background rather than the object. By hiding the subject, the photographer allows the viewer to use their imagination to
create a unique story
.
Photo edited in Lightroom.
Conclusion - What is Street Photography?
To sum it all up, using these tips will have a significant impact on your photographs. You will be able to tell your story a bit clearer and with a lot more details. So, grab your camera now and head on to the streets and practice these tips for effective street photography.
If the "What is Street Photography?" article has helped you, then Like and Share it with your friends!
Have a nice photoshoot! 
Lightroom and Photoshop Tutorials