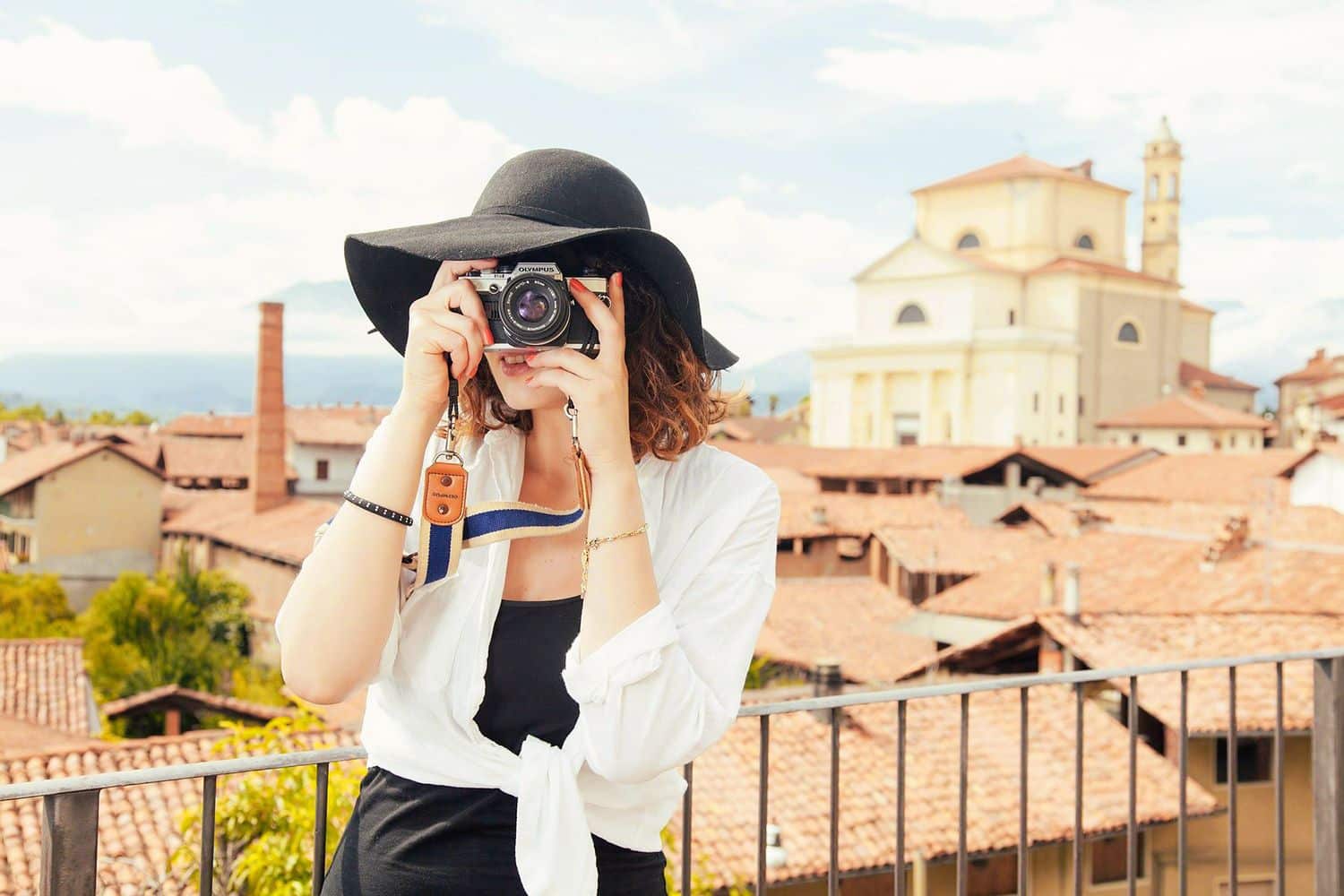 Photography and Covid-19:
The Covid-19 pandemic is global. It is affecting almost every industry, and most of the governments have imposed lockdowns to ensure people's safety.
This situation has become a horror for photographers. Traveling to do either landscape or street photography in these times is quite difficult, and event photography has become nearly impossible.
Therefore, all we can do now is stay home and do some quarantine photography. Being confined at home limits your options, after all, but we can still do a lot with some easy and creative ideas. To illustrate, here, we will discuss some thoughts that can make your time in quarantine productive and allow you to take some great quarantine photos.
Learn more while staying home:
Unquestionably, no matter how much you know, you can always learn more and improve your skills, and now, due to this lockdown situation, we have enough time to learn new things and polish our skills.
For this reason, there are tons of online courses from professional photographers and experts.
Reading about photography techniques and diving into the details will make you a better photographer. In fact, you can read some educational photography articles online on various topics in order to improve your knowledge about the art of photography.
Take portraits and practice studio photography:
Studio photography is perfect for these kinds of situations as it doesn't require going out. Setting up a home studio, therefore, will allow you to shoot all kinds of solid background portraits. As a matter of fact, you can easily set up a simple DIY studio at home.
Also, experimenting with studio lights and practicing more will allow you to get more used to the studio environment if you don't have much studio-shooting experience.
Try taking photos of your family members and also pets. In fact, as taking portraits is defined as capturing personalities, you might be able to take exceptional portraits of your family as you personally know them.
Trying to take self-portraits can also be a productive activity while practicing quarantine photography. You know yourself the best, and for this reason, you can come up with amazing portraits that can define your personality.
Quarantine product photography:
Product photography is an important part of the marketing industry, and as a photographer, you can make an income with it. Because it also doesn't require going out, you can take amazing product photos with a good light setup and your camera while staying in quarantine. This is the perfect time to examine your skills in these terms.
Besides, there must be dozens of products in your house that you can shoot. If you try some creative techniques, then this quarantine photography activity can turn into outstanding product photos. Put some effort into building a product photography portfolio that can certainly help you get clients later.
Work on your editing skills:
After taking the photos, then your editing decides how good those photos will turn out, but being unsure about an editing style can be the biggest block in a photographer's career.
So, this is the time to remove that block by spending more time practicing photo editing. To sum up, put some work into finding your signature editing style that defines you best as a photographer.
Improve your editing skills by practicing more with the help of platforms like Lightroom and Photoshop Tutorials.
Take a look at your old photos:
If there are hundreds of photos in your camera cards and hard drives that you have never used or edited, then this is the best time to take a look at them. You might have tried to edit some of those photos back then, but couldn't because you were a newbie. Try editing them now after you have improved. Not to mention the photos that you never touched… try editing them, they might turn out good.
You can also use those old photos to see what mistakes you made back then and how you can improve your skills now; thus, making this quarantine photography period more productive.
Participate in quarantine photography challenges:
Various organizations and creators have always held photography competitions, and now, during this situation where photographers are having a hard time keeping their skills warmed up, these organizations and creators are coming up with various kinds of quarantine photography-related theme contests.
You can participate, win rewards, and even get international exposure. The organizations holding such contests include some big names like Nikon, GoPro, Sigma, and many more.
To sum up, you can turn this crazy time of being quarantined as a photographer into something productive with these simple ideas for quarantine photography. Specifically, it's all about how you use this time to improve, polish your skills, and learn more.
If this article has helped you, then Like and Share it with your friends!
Have a nice photoshoot! 
Lightroom and Photoshop Tutorials