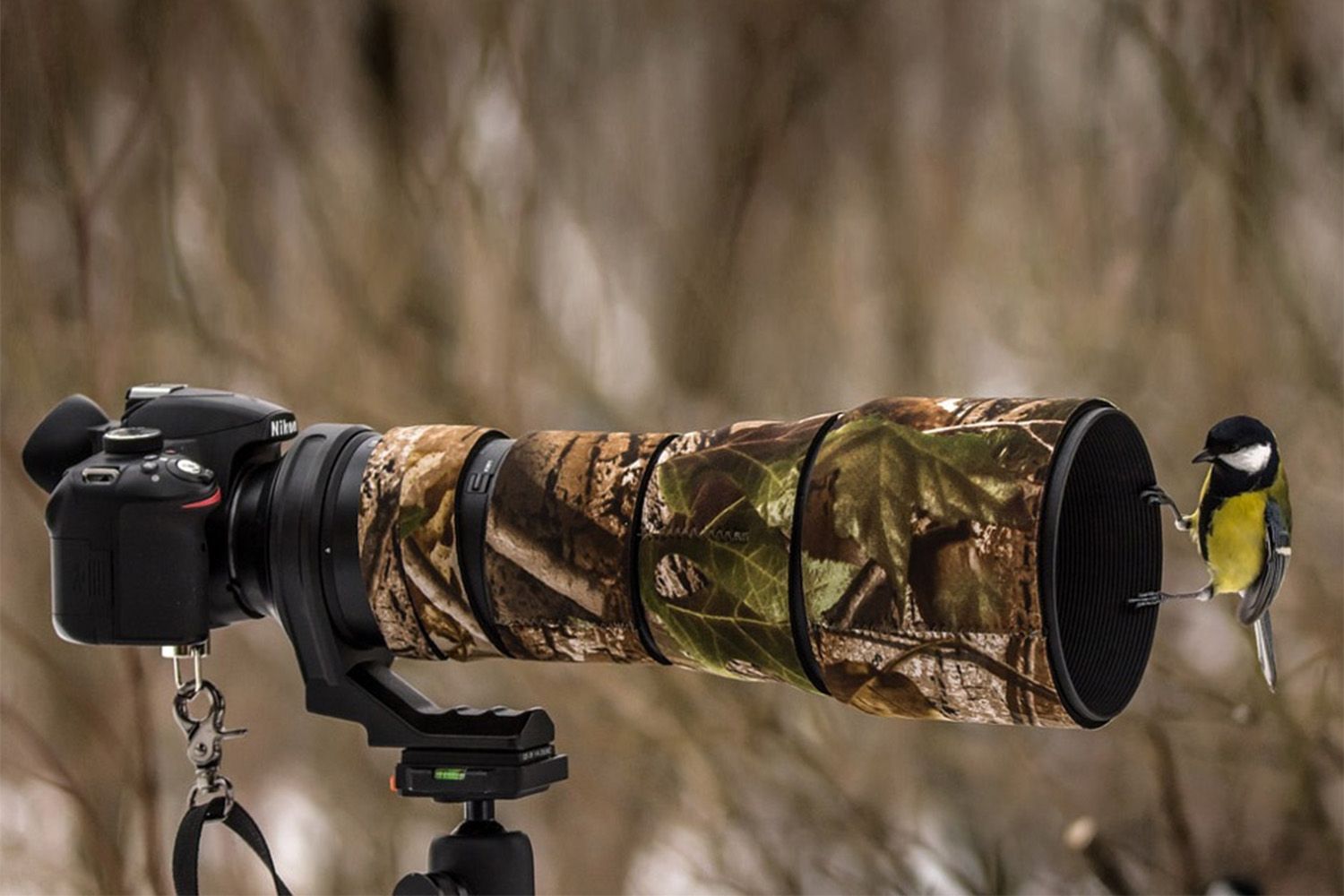 Taking beautiful photos requires important photographic accessories, you will improve your shots even more with these tools. Which accessories are best for good photography? In this article we suggest a list of important photographic accessories according to three categories: external equipment, then cleaning, and protective accessories. 
Important photographic accessories: External equipment 
Firstly, beautiful photographs are not necessarily due to the right equipment, but equipment contributes, especially when you start in photography. It is often said that for a professional the camera is more than enough to capture stunning images, but in reality it depends also on the situation in which you find yourself, you will soon understand why. Let's start with external equipment. 
A tripod 
So having an excellent and solid tripod is essential in photography, especially for landscape and night shots and when brightness is low. In most cases it provides the best possible stability. When buying a tripod take into account these very important points:
A remote control / cable release "Important photographic accessories"
Most of the time it comes with the tripod, so it is a great ally. Then there are two kinds: wire and wireless, the latter is suitable for long exposure shooting. Like the tripod, it provides stability when pressing the shutter release. 
A seat 
One could say that it was designed specifically for sports photographers because many of them use it in football stadiums. But what is it really for? 
The seat initially allows the photographer to have more stability when he does not have a monopod. Then it also allows to lower the point of view as he wants to avoid severed heads in his photos. So for the sake of anecdote, although this is one of the important accessories in photography, the seats are also marketed in fishermen's stores. Guess why…. 
A gorillapod  "Important photographic accessories"
In any case, without using a conventional tripod it is possible to opt for a gorillapod. It is actually a tripod with remarkable malleability, then its legs are so flexible that they can be wrapped around the branches of a tree or pole… Besides there are several types and some are heavier than others. A wireless remote control is necessary with this generation of tripods, so this instrument is designed for photographers with a rich imagination.
Important photographic accessories: Cleaning accessories 
Dust is a photographer's nightmare. It takes the naughty pleasure of settling in very sensitive areas of your camera. Whether it be on the sensor or lens, the camera will quickly become clogged. Over time the dust becomes very embarrassing for the photographer. To remedy this problem some important photographic accessories are highly recommended for proper cleaning.  
However, remember that it is not necessary to clean your device every day unless you use it in mud battles! Here are the tools to clean your device: 
A blowing pear 
It is used to gently remove dust from the sensor and lens. Then it's a very practical tool, and there's no risk of leaving fingerprints. Thereby the blowing pear is better than a compressed air bomb and its use is safe for your equipment.
A microfiber cloth or towel
If there are traces of water on your lens you can use a microfiber cloth. Nevertheless, it is strongly discouraged to use kitchen paper, a handkerchief, or your t-shirt to wipe your lens, even if it sometimes is the fastest way! Thereby this will damage your camera more quickly.
Like the microfiber cloth, a mini towel allows you to clean your camera as much as possible. Due to its cotton texture the mini towel absorbs all traces of water.
Important photographic accessories: Protective accessories
The camera is then an inestimable treasure for a photographer, and it is as fragile as the elements that compose it: the sensor, the lenses, etc. Keeping your device intact becomes a daily challenge. Besides to avoid cleaning your equipment too often here are some very useful protective accessories:
A rain cover
When you like photography, you tend to do it everywhere or almost everywhere. However, how to do it when it rains? A real problem, isn't it? Especially when you want to avoid damage to your camera. Fortunately some people designed camera covers specially for the occasion. They have many advantages:
Very easy to put on your camera
Protect your camera without affecting the photos
Easy to store in a bag.
A silicon protector "Important photographic accessories"
Silicone protectors have been designed to avoid scratches and blows to always protect your device as much as possible. Ideally these protectors are tailormade for cameras, so thanks to them your case will look like new for a long time.


A sunshade 
Unfortunately, it is not uncommon to see your fingers lose their way to the front of the lens during the daily use of a camera. A sunshade prevents fingerprints and flair and/or reduction of contrast. Not only does it offer you full protection, it is also useful in rainy conditions. 
Every detail counts in photography. Sometimes you meet all the conditions to achieve a beautiful photo, but a simple external factor can skew the result. It is therefore crucial for a photographer to arm himself with important accessories for better rendering. You can make your photos even more beautiful with refined retouches. Thus thanks to our Lightroom Classic training spread over 65 video tutorials you will learn all the aspects of photo retouching. 
A professional photographer is above all a complete photographer. 
Now you know all the important photographic accessories. Besides give us your opinion, and share your experience in the comments. 
And if you think that this article helped you, share it! 
Have a nice photoshoot!