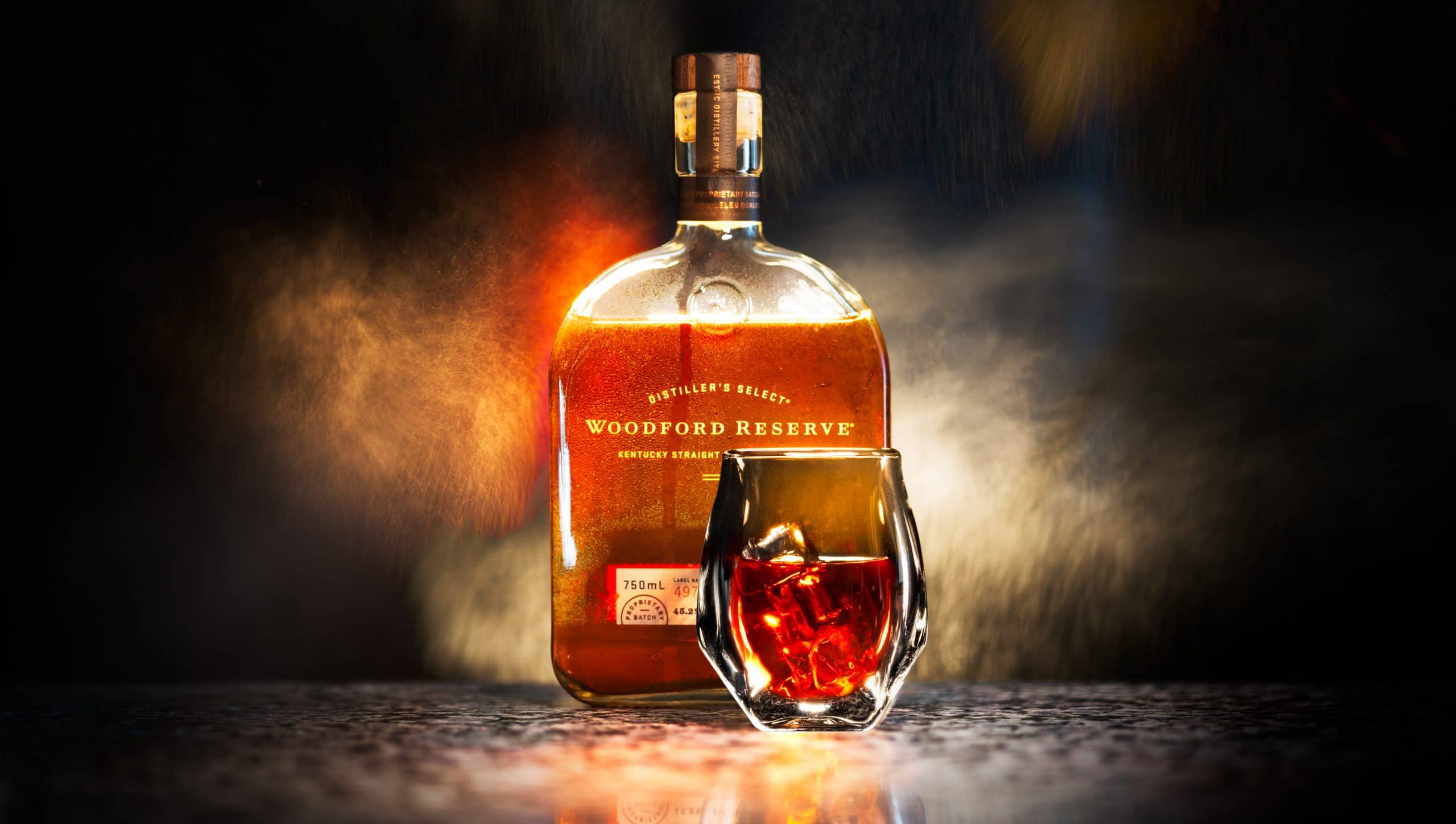 Product photography has been is a growing market, since the boom of internet. All the businesses are now more focused on e-commerce rather than physical outlets. The only way they can show the awesome value and quality of their products is through images. That is where you enter the picture. If you have been thinking about getting into this work, there will never be a better time or better tips for product photography like the ones we have compiled for you.
Significance of Product Photography
Before we dive into the
product photography tips
, let us shed some light on its importance for the uninitiated among you. It is not a new term, before the digital era, print product catalogs were available showcasing product photography. They are still available in the form of brochures and pamphlets. However, the spotlight has now moved towards e-commerce. Various consumer studies have proven that high-quality product photographs are essential for gaining the attention of people online. You can think of it as forming a good first impression. Humans are most inclined towards images than words or figures, hence they need to fill online stores with product photography. Specially in the times like
quarantine
the demand is higher than ever. Product photography can be divided into two categories;
products focused
, and
context-based
.
If you ask any experienced photographer about tips for product photography, you will be advised to start with this approach. It simply means that just the product will fill up the entire frame, nothing else. However, you do not just take a single front-facing photo. Taking multiple photos from different angles achieves two goals. Firstly, it highlights all the features of the product and secondly, it conveys the message that you are being transparent and trustworthy. The main goal of product photography is to show the value and quality of the product which is easily achieved by this approach.
Photo edited in Lightroom.
The second approach used by product photographers is the context-based approach. The main idea is that you highlight the intended use of the product in the intended environment. This approach is used to supplement the product-based approach. The whole concept of the product approach is to highlight the key features whereas this approach conveys the reliability of the product in its intended environment. For example, if you are cataloging boots, you can show a person wearing them in harsh terrain. This will convey that the build quality of the boots is great. You can use these tips for product photography and approaches and create something even better.
Essential Equipment - Tips for Product Photography
There is not an extensive list of
equipment
that you will need for product photography. However, you must keep the following few things in mind.
Well, of course, you are going to say that this a no-brainer, however, hear us out. A DSLR is the final word in this category. However, if you are just starting, do not be afraid of experimenting with your phone. In recent years, phone cameras have become amazing and can be used if you do not have a proper camera. Although, you should invest in a DSLR when you get the bucks.
No one can deny the importance of the tripod. No matter what kind of photography you do, even for
mobile photography
a tripod always comes in handy. In product photography, you have to strive for all the details. Hand motion can cause a bit of blur, so we recommend using a tripod
Set the Stage - Tips for Product Photography
Now that you are done with the approaches and equipment, let's get on with some professional tips for product photography. The very first thing that you need to do is choose the
background
. It can either be plain color or even some normal portrait. Afterward, you need to place the product. If you can place it on a surface, then good. Otherwise, you might have to make a stand for them yourself, for example for jewelry. Now, of course, there is no fixed rule for
product placement
, it is a creative process. If there is a range of related products, you can display them in a single pattern to highlight differences and similarities. One of the most important product photography tips is to keep an eye on the light. You might have heard the phrase 'Light is everything in photography,' which is true. It is because the final output is going to depend on the amount of light available and what shadows and contrast it is producing. You can use diffusers and reflectors to control the amount of light.
This is the last part of product photography. Editing can do wonders, however, do not be fully dependent on it. You need to practice all the above-mentioned tips for product photography before you move onto this process. You can touch up the output and even change the background to make the photos
more aesthetic
. For this purpose Adobe
Photoshop and Lightroom
are the best software programs.
Conclusion - Tips for Product Photography
One of the essential and final product
photography tips
for you is that learn all you can but try to make it your own. Keep practicing the tips that we have talked about, but also try to incorporate
your own style
into them. One more thing that might help you is note-taking. Be aware of minute details about the products, their optimal distance from the camera, and also the light necessary to produce remarkable results. We understand that this might be a daunting task, but it is worth it.
If the "Tips for Product Photography" article has helped you, then Like and Share it with your friends!
Have a nice photoshoot! 
Lightroom and Photoshop Tutorials