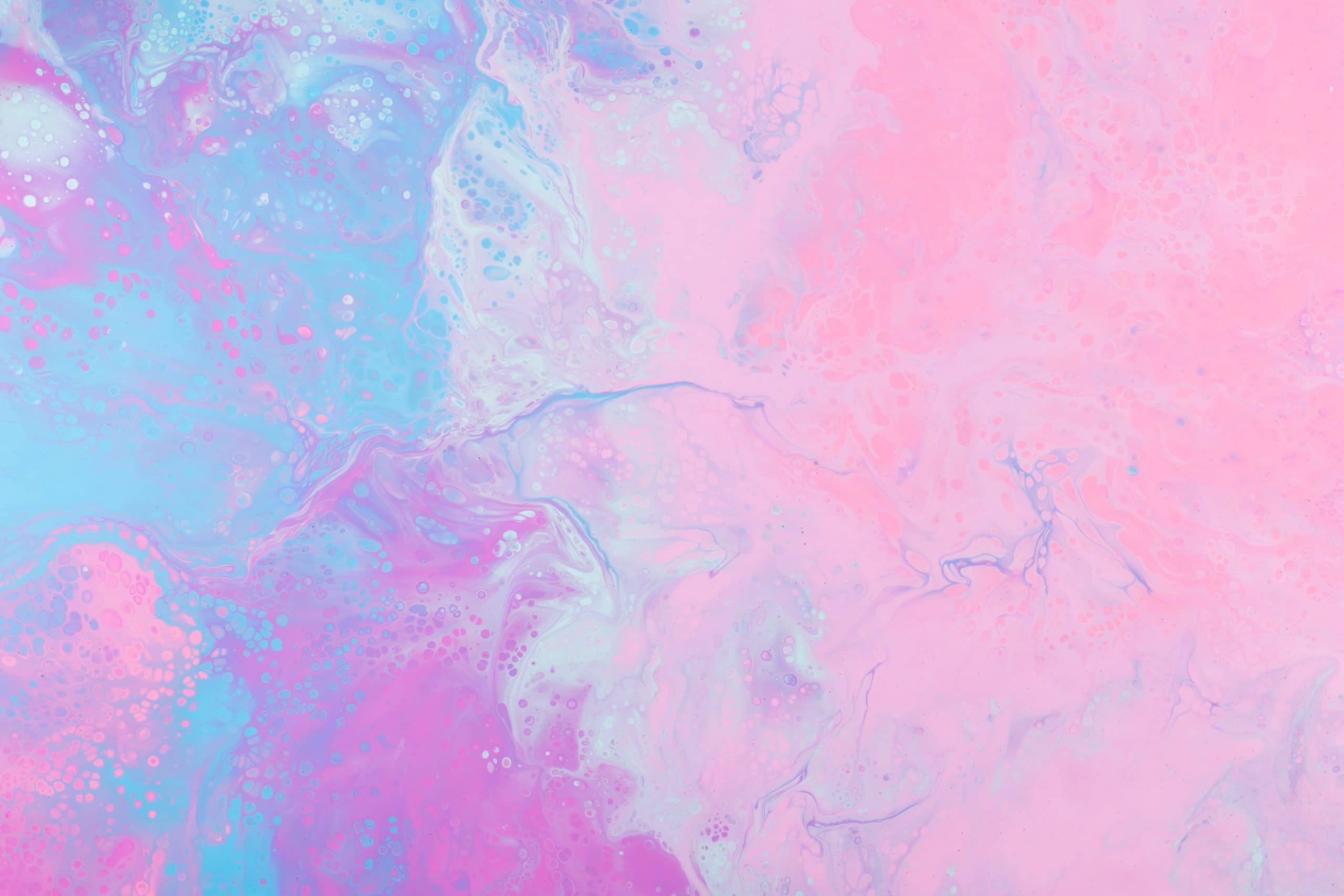 Learning how to apply texture to images can appear confusing when trying on your own. However, you need not worry about that. We are here to teach you how to add texture in Photoshop in a few steps. Read along to understand more about it. 
Before we learn how to add texture in Photoshop, we must understand what textures are. Additionally, we also need to know the value of adding a texture. Let's start. 
What exactly is a texture?
In photography terms, texture means the variances in the appearance of the object's surface. These changes can be in shape, tone, and even color. Hence, these changes represent the visual quality of the object and are called textures. But, what does it mean when we talk about applying texture to images? An important point to understand here is that
using editing software
, we can apply a texture image, which can be anything such as raindrops, wood, leather, etc., on our image. An advantage of using Photoshop is that it not only lets us apply texture in images but also lets us create new textures. However, we will only be discussing how to add texture in Photoshop in this article.
Why should we apply textures?
Here comes the million-dollar question, why use textures? The biggest advantage of applying texture to images is that they take an otherwise flat-looking image and fill it with both life and vibrancy. Not only can be it be used to save mediocre images but also to enhance our best works. When applied correctly, a texture can add a new layer of meaning and
depth to the image
. Also, a sharp and detailed texture can enhance the overall image quality as well.
How to Add Texture in Photoshop
In order to start, you need to open the image in Photoshop. You can either drag the image into the Photoshop workspace to open it simply or head into File and then Open to select your image.
Step 1- Rename Image Layer
Now that you have selected a photo, the first step is to head into the
Layers Panel.
You can see it on the right side of the screen. There, you have to
rename
the image layer by double-clicking on it.
Step 2- Import Texture Image
The second step is to import a texture image. Like we mentioned above, you can use any texture image of your choice for this purpose. Similarly, you can import a texture image by simply dragging it into the workspace with your original image. Next,
resize
the texture image so that it fits the original one. This can be done by
clicking Ctrl+T
and then holding
Shift
Key
while you drag the mouse. This may affect the aspect ratio, therefore, to prevent that hold
Alt
while you drag the mouse. Once you are done, simply press
Enter
. After that, you need to rename the texture image. Similar to the previous step, head into the Layers Panel to do this. You can name it Texture. However, an important thing to check here is that the texture image should be on top of the original image as it is applied on top of it.
Step 3- Blend the Texture Image
This is the most important step of learning how to add texture in Photoshop. In this step, we seamlessly merge the texture image with the original image to make it appear more natural. For this purpose, head into the
Layers
Panel
and select the
Texture
Image
Layer
. You will see that the
Blending
Modes
option show
Normal
by default. However, when you open the
drop-down menu
, it will show you a lot more options.
Some of these options
include Dissolve, Darken, Lighten, Overlay, etc. The best way is to apply each of these modes one by one in order to see which works best with the applied texture. Once you have found the perfect mode, you have to adjust its
intensity
. Basically the purpose of doing this is to
adjust its effect on the original image.
Reduce the
Opacity
if you want to limit its effect.
Step 4- Restrict the Texture in Photoshop
The last of applying texture to images in Photoshop is to use a Layer Mask to limit it to certain areas. Head into Layers Menu and then into
Layer
Mask
. There, selecting
Reveal
All
will apply a white mask to the texture image. Next, you have to set the
Foreground
Color
to black. Lastly, use the
Brush
Tool
and use it over the
areas where you do not want the texture to be applied
. When you are done, then simply save the image.
Conclusion - How to Add Texture in Photoshop
Now, you know how to add texture in Photoshop but what you still do not know is that many websites provide you with free texture images. While searching for a good texture, make sure that it does not have any
copyright issues
. Also, make sure that it has the same resolution as the original image.
Never stop trying new things.
If the "How to Add Texture in Photoshop " article has helped you, then Like and Share it with your friends!
Have a nice photoshoot! 
Lightroom and Photoshop Tutorials