Description
THE LENS FLARE PHOTOSHOP EFFECT 
THE LENS FLARE PACK GIVES YOU ACCESS TO…
Your purchase is guaranteed without risk for 30 days.
It is very simple – if you are not entirely satisfied with our Lens Flare Photoshop Effect Pack, then simply contact us and we will refund you the full fee without asking questions!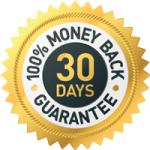 Add stunning depth, texture, and light to your Photos with our effect!
There are times when we are stuck while editing photos. Yet there is a way to add the missing effects.
Imagine making your editing significantly faster and adding more value to it than ever.
It is tough to get good images of sun flare directly on your camera. Thankfully, our Lens Flare Photoshop Effect can make even ordinary images look pretty and appealing.
With our Pack, create stunning, high-impact effects within your photos. You can enhance sunlight, add golden light, play with geometric patterns and beams – and many more!
You can create the most natural yet effective photographs. Our Lens Flare effects replicate the real effects of both penetrating and reflecting light.
There are endless options to easily amplify the creativity and beauty of your photographs.
The best Lens Flare Photoshop Effect is yours in
60 seconds!
30-Day Money-Back Guarantee!
Trusted by Top Professional Photographers​
I'm very satisfied with this pack!
These photoshop overlays are undoubtedly AMAZING! I've added so much life and sparkle into my photography! Thank you! ⭐️⭐️⭐️⭐️⭐️
Fantastic Lens Flare!
Thank you so much for creating this Lens Flare Pack, I've been trying to reproduce this marvelous effect for such a long time and now it is so simple! I'm surely delighted! Bravo!
Only connected customers who bought this Photoshop Effect can leave a review. 
Our checkout is 100% secured. With SSL Certificate, you can be assured of the highest level of encryption, protecting your data and online transactions. This certificate activates both the padlock and the green address bar in some browsers.
Our clients and their satisfaction is the most important thing for us. If you have any questions, do not hesitate to contact us.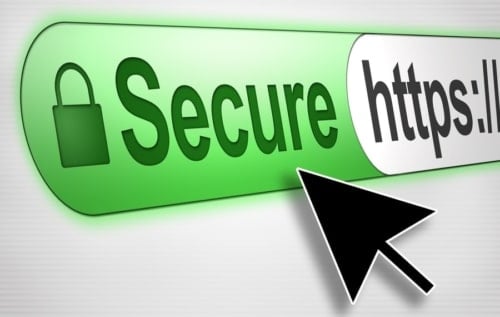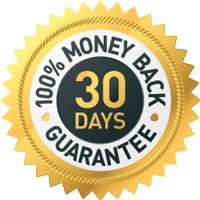 This Lens Flare Pack for Adobe Photoshop Is 100% Risk-Free!
If for some reason, you are not satisfied with these Effects, we offer a 100% money-back guarantee within 30 days of purchase, making it one of the safest packs to access right away.
Photoshop is the most essential photo editing tool in the world. With our "Lens Flare Photoshop Effect Pack", you can create remarkable effects in your photos. If you are a professional photographer or a photography enthusiast, then having Flare skills is a MUST.
Nowhere else will you find a Lens Flare tool that gives you the ability to harness the power of light and create astonishing effects the way our product does.
If you are a photographer without Photoshop skills, then enhancing your images becomes a daunting task. Our Photoshop Effect Pack will teach you to add light to your photos and get premium quality results.
Our Lens Flares can easily blend into the background of your image and add just a bit of depth to the natural light in your photographs.
All this for one incredibly low price
If you want to crack the secret of the most powerful editing tools, this is a no brainer for you.
And now, the best part...
Right now, you can basically receive all these effective editing secrets and tools for a ridiculously low price.
CONGRATULATIONS! You've made the right decision. Here are the steps to getting started RIGHT AWAY!
Explore new dimensions in your career or simply dazzle your clients, family & friends with your photography!
Lens Flare Photoshop Effect – by Lightroom and Photoshop Tutorials
Like? Share it with your friends