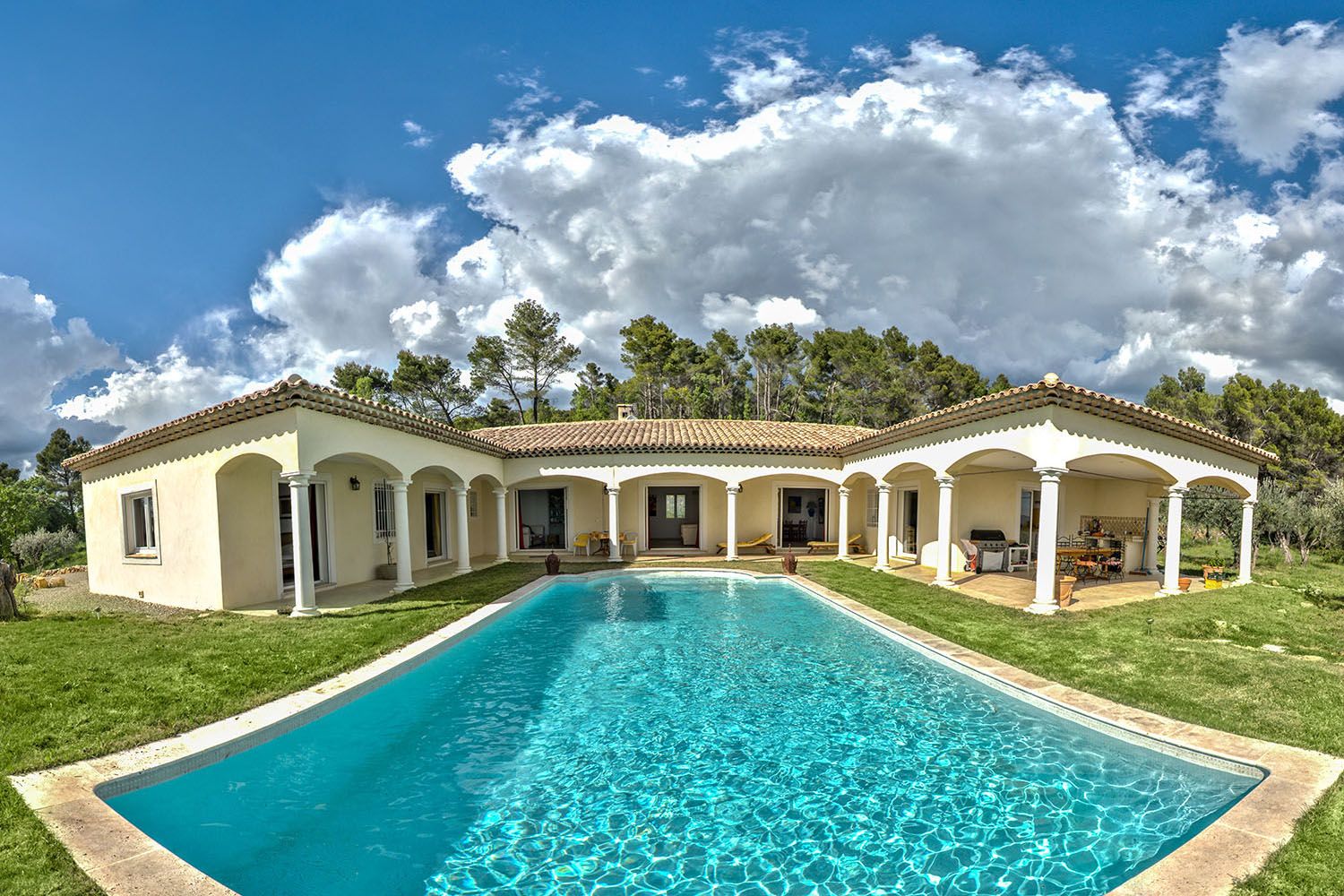 How to make an HDR photograph
In this tutorial, we will see what HDR photograph is, and also, how to use bracketing.
What is an HDR photograph?
HDR (High Dynamic Range) photography is a technique that allows to reproduce a much greater dynamic range of  luminosity, comparatively than the standard photographing techniques. Thus an HDR photo allows an extensive dynamic range, as its name suggests. Its goal is to maximize details in the shadows and highlights.
We will have to use a rather specialized photographic technique called bracketing.
Basically, the purpose of bracketing is to take several shots of the same subject under different exposures from very dark to very light.
The dark, underexposed photos will give us a lot of details in the clear parts. In contrast, the light overexposed photos will provide us with a lot of details in the dark parts.
An HDR photograph is created in several steps:
HDR photography article – next
Take an HDR photograph using bracketing
It is then preferable to perform bracketing by varying the shutter speed, and not the aperture, because by varying the aperture, the camera will change exposure by changing the depth of field between each photo. As a result you will run a risk of blurring and an impossibility of merging.
So we will now choose the number of photos to take and the interval of EV (Exposure Value) between each exposure.
The bigger a gap there is between the shadows and the highlights, the more you will push your bracketing further. (-3, -2, -1, 0, +1, +2, +3,) EV.
The number of photos to take also depends on each situation. It will sometimes be necessary to take a higher number of photos in order to have an extremely wide dynamic range.
To illustrate, you will see now an HDR photograph done with three-photo bracketing below.
The first photo is underexposed, So it retains the detail of the light areas of the sky.
The second photo is comparatively exposed normally.
The third photo is overexposed, thus It keeps the details on the right side of the photo, which would otherwise be too dark.
How to take an HDR photograph: Creating HDR photos in software
Now that we have finally learned to take an HDR photograph with different exposures, we have to merge them.  In order to do this, we need to use specialized software in HDR photograph processing such as Lightroom or Photoshop to obtain beautiful photos.
Conclusion "HDR photography"
To conclude, it is now up to you to create your own style and desired renditions. Many photographers push the HDR to the maximum, as a result, it gives an almost unreal rendering. If this is not your wish, then remember one thing:
Don't push the sliders too hard.
Thus it should be kept in the range where it looks realistic.
Please, give us your opinion about this article, and also share your experiences in the comments. 
Like? Share it with your friends
So if you think the "HDR photography" article helped you, thereby share it with friends and family!
Have a nice photoshoot!