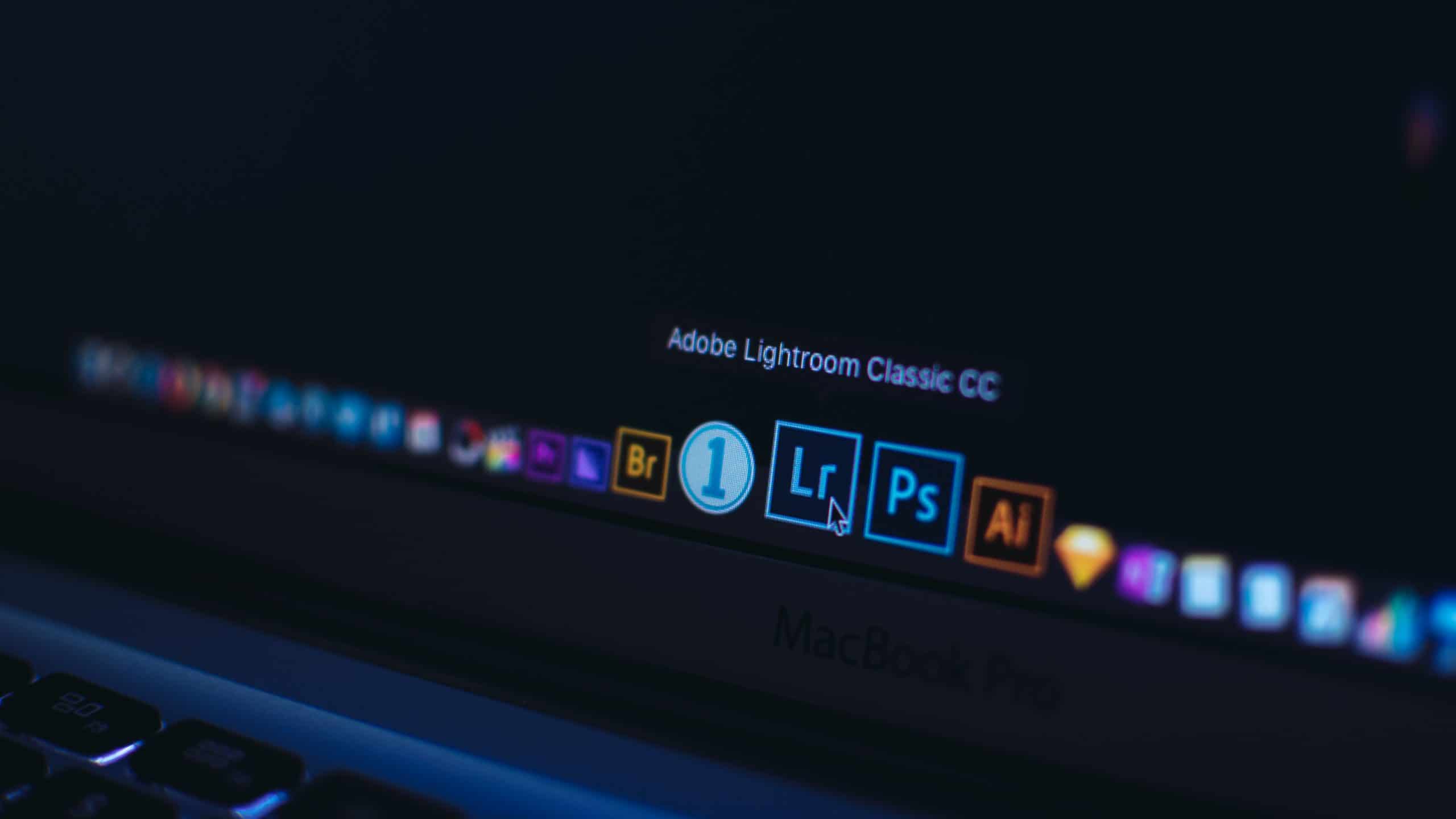 Adobe Lightroom is an amazing software; however, it has certain limitations. To help with them, plugins come in handy. The best thing about Lightroom is that it supports tons of free and paid plugins. It might get confusing to choose the best plugin that the vast collection of Lightroom has to offer. For this purpose, we have compiled the list of best plugins for Lightroom so that you may find the one that is perfect for you.  
Exposure X6
is one of the best plugins for lightroom. A differentiating factor about this plugin is that it acts as standalone software as well. In addition to the
professional-grade filters
that it provides, it also lets you streamline your workflow. Both the grain and other film presets and filters are considered among the best among film experts.
The ability to process
Raw files and the image
processing tools make
DxO PhotoLab
one of the best plugins for lightroom. Moreover, it also allows you to make minute local corrections for instance you can use the Sharpening tool to sharpen the blurred edges. The clear view and de-noising tools are also among some of the best features that PhotoLab has to offer.
Luminar 4 - Best Plugins for Lightroom
Luminar
is considered to be among the best plugins for lightroom. It has so many advanced features particularly color and tone correction. Some of these tools
use Artificial Intelligence
in order to enhance your images. Although you might think that it would be complex to use, however it is designed for ease of use. Similarly, you can even adjust the presets with the help of layers and layer masks.
Although this may be true that this plugin is not packed with features, it is still one of the best free plugins for lightroom. LR/Enfuse excels in a singular purpose which is multiple exposures. After all, the
functionality of Lightroom
to merge images is limited, therefore this plugin comes in handy. It not only allows to merge the images but is also helpful for creating a night-long exposure photograph.
If your work heavily focuses on time-lapse videos, then the plugin for Lightroom is perfect for you. Firstly, it allows you to batch edit the images without even converting them from RAW files. Secondly, grading, keyframing, rendering, and also the night to day and day to night timelapse transitions are easy to do in this plugin.
LR/Instagram - Best Plugins for Lightroom
At present, almost all photographers use Instagram as a portfolio for their projects. Sometimes it might become annoying if you have to continuously open Instagram to upload your photos. For this purpose, this is listed as one of the best free plugins for Lightroom. It allows uploading images to multiple Instagram accounts at once. Additionally, it also lets you manually set the hashtags and cropping options for the photographs. 
Aurora HDR
has over 80 color effects and many more advanced features for professionals. However, the one thing that sets it apart from the other best plugins for Lightroom is its handling of dynamic range. It promises amazing landscapes which great dynamic range. Moreover, it has presets for HDR which will help you if you are just
starting in HDR
.
ON1 Photo Raw
is mostly identical to the Luminar plugin which we have already mentioned. It also features great presets, layers, masks, and
AI enhancement tools
. We must remember that it also lets you merge images. To sum it up, if you do not like Luminar for any reason but require the same functionality, this is the plugin for Lightroom that you want.
Blow Up 3 - Best Plugins for Lightroom
The first thing to remember about
Blow Up 3
is that it has only one specific purpose. It allows you to enlarge your photos without losing the quality. Also, it has presets for different papers but you can also use any custom crop dimensions. Another thing to note here is that it comes with the Exposure X6 bundle, however, it can also be bought separately.
Topaz Studio 2
is not a simple plugin that has some
correction tools.
The main aim of this plugin is to let you control every single detail of the image, ranging from non-destructive layers to AI-powered tools. Almost all professional users might have used at least one plugin from Topaz and this one is their recent and more efficient addition.
As can be seen from the name that this plugin for Lightroom is all about portrait photography. Although it is quite expensive, it is the best at what it does. It easily lets you retouch and smooth any problematic skin.
This is one of the best free plugins for Lightroom because it highlights the sharp regions of a photo. This function lets you choose the sharpest image from a bunch of identical images. Learn to become a master of Lightroom with
amazing and professional online courses
on Lightroom and Photoshop tutorials.
Conclusion - Best Plugins for Lightroom
To sum it all up, this list includes only the best plugins for one of
the best photo editing software
i.e. Lightroom. These might be pricey for some people, however, the
value that they provide
makes them worth the money. Lastly, the only advice is that you carefully invest in the plugins that you need.
If the "Best Plugins for Lightroom" article has helped you, then Like and Share it with your friends!
Have a nice photoshoot! 
Lightroom and Photoshop Tutorials