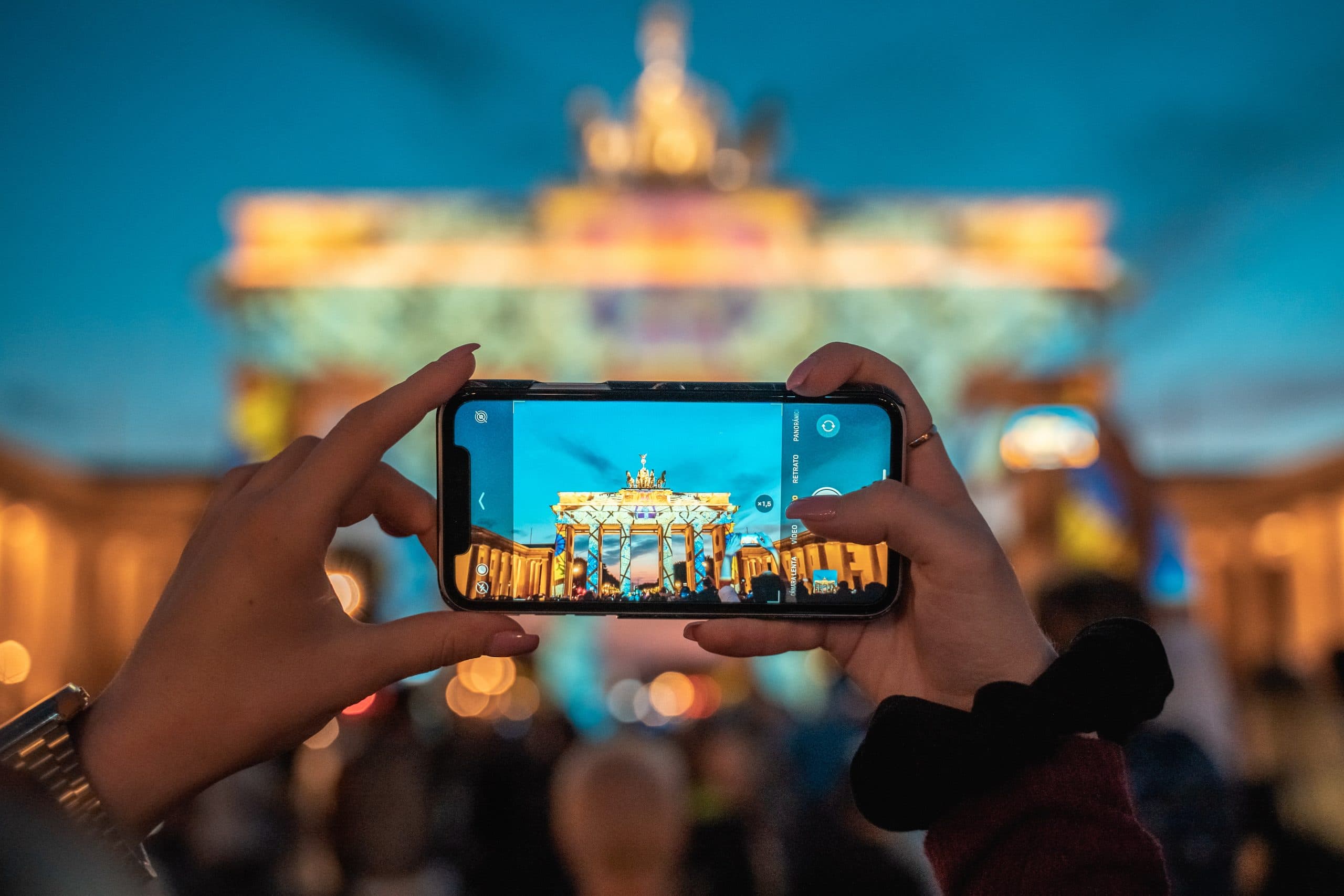 In recent years, smartphone cameras have gotten an overhaul. Even with a mid-range device, you can shoot decent quality images. However, if you are thinking of trekking in the pro photography realm, you will need a flagship device. Some of the more recent phones like the Huawei P40, iPhone 12, and Samsung S20 can give many pro cameras a run for their money, but if you really want to up your game and rival some of the best DSLRs, you will need to couple your phone with some accessories. We have rounded up the best mobile photography accessories that you will need.
Mobile Photography Accessories
One of the best mobile photography accessories is a sturdy tripod, although most flagship devices that you will be using will have some Optical Image Stabilization going on or even some kind of digital stabilization. However, nothing beats the value a tripod brings to the table. While taking long-exposure photos where you will have to keep the phone firm, a tripod will especially come in handy. A tripod also gives you the freedom of experimenting with the composition of your image without worrying about the phone's stability. For mobile photography, you do not need a large one, a small tabletop tripod will work fine and it also comes very cheap.
A remote shutter control will work best when coupled with a tripod. Like we mentioned above, you would want to have the luxury of not shaking your camera after you have set it up. That's exactly what a remote shutter control will provide you.
Lights - Mobile Photography Accessories
Smartphone cameras have come a long way, not only in hardware, but in software as well. The only thing that remains a thorn in smartphone photography is light. The built-in flash in smartphones should not be used because it produces a very bright blue light, which messes up the composition of the images. Other great alternate mobile photography accessories are external lights. The beauty of these things is that they can be dimmed as much as you like in order to provide balanced light on the subject. You can either choose between a smartphone LED light specifically designed for smartphone photography or a ring light, which is a bit bigger, but will work wonders in low-light conditions.
You would not want to gather all of these great mobile photography accessories, and when you actually go on a shoot, your smartphone's battery gives up mid-shoot. To be safe, we recommend that you carry power banks with you. For the uninitiated, a power bank is basically an external battery pack for smartphones. Just like phones, they have also matured in recent years. Surprisingly, just one fully charged power bank will last you a few days. If you wanted an alternative, you can get a battery case for your smartphone. It attaches as a simple case would, but has a battery built into it. However, the battery case might make your phone heavy, which is another scenario where the tripod will do the heavy lifting for you. 
Clip-on Lenses - Mobile Photography Accessories
Smartphone lenses have always been limited in terms of size. So, third-party mobile photography accessories manufacturers came to the rescue and have been building a plethora of clip-on lenses. They build lenses with a range of focal lengths such as wide, ultra-wide, zoom, macro, telephoto, and fish-eye. However, you need not hoard a lot of these lenses in the present day. Most of the smartphones today already have a multi-lens setup. The only lens that you might need, which does not yet come built-in, is the fish-eye. 
These clip-on lenses are one thing, but if you really want to get a DSLR feel out of your smartphone, then we have the best mobile photography accessory for you. These accessories include Hasselblad True Zoom Camera Motomod or the DxO One. These basically have humongous lenses compared to the ones already built into the smartphone. The size of lenses does matter, so if you seriously want to up your game, these are the best choices for you.
For a few select who do not like cluttering their accessories, this is a must-have for you. It works like a case and holds all of your mobile photography accessories, even the lights and power banks, in place. The only function of this accessory is to provide you convenience while you are creating masterpieces. 
Microfiber Cleaning Cloth - Mobile Photography Accessories
Unlike the DSLRs, you are going to keep your smartphone in your pocket, and in most cases, you will have a few other things in that pocket as well. These and the dust from the environment might create smudges on your lenses; however, you do not want to clean them with a hard fabric. A microfiber cleaning cloth is a mobile photography accessory that you need because it does not even put scratches on your lenses.
Many smartphones have water resistance nowadays, but if you were going for shoots in places near or even in water, we recommend you get a reliable waterproof case just to be safe. 
Get the best possible results
The final product of photography is always decided in post processing. After taking photos from your mobile, it is recommended to edit these photos in Photoshop. This will allow you to unlock the full potential of these pictures and create masterpieces. Using Photoshop without any experience can be difficult for beginners. In order to use it properly, you can get professional guidance from our Photoshop Masterclass. Our course is your ultimate guide to flawless photos.
Final Verdict on the Best Mobile Photography Accessories
After all is said and done, it is clear that you do not need a DSLR to step into the photography realm. Your smartphone will do wonders for you. However, just like the DSLRs, you need to couple your smartphone with mobile photography accessories to get the best results possible. Otherwise, you need not stack all of the accessories, you can choose the best mobile photography accessories that best suit your needs and preferences.
If the "Best Mobile Photography Accessories" article has helped you, then Like and Share it with your friends!
Have a nice photoshoot! 
Lightroom and Photoshop Tutorials