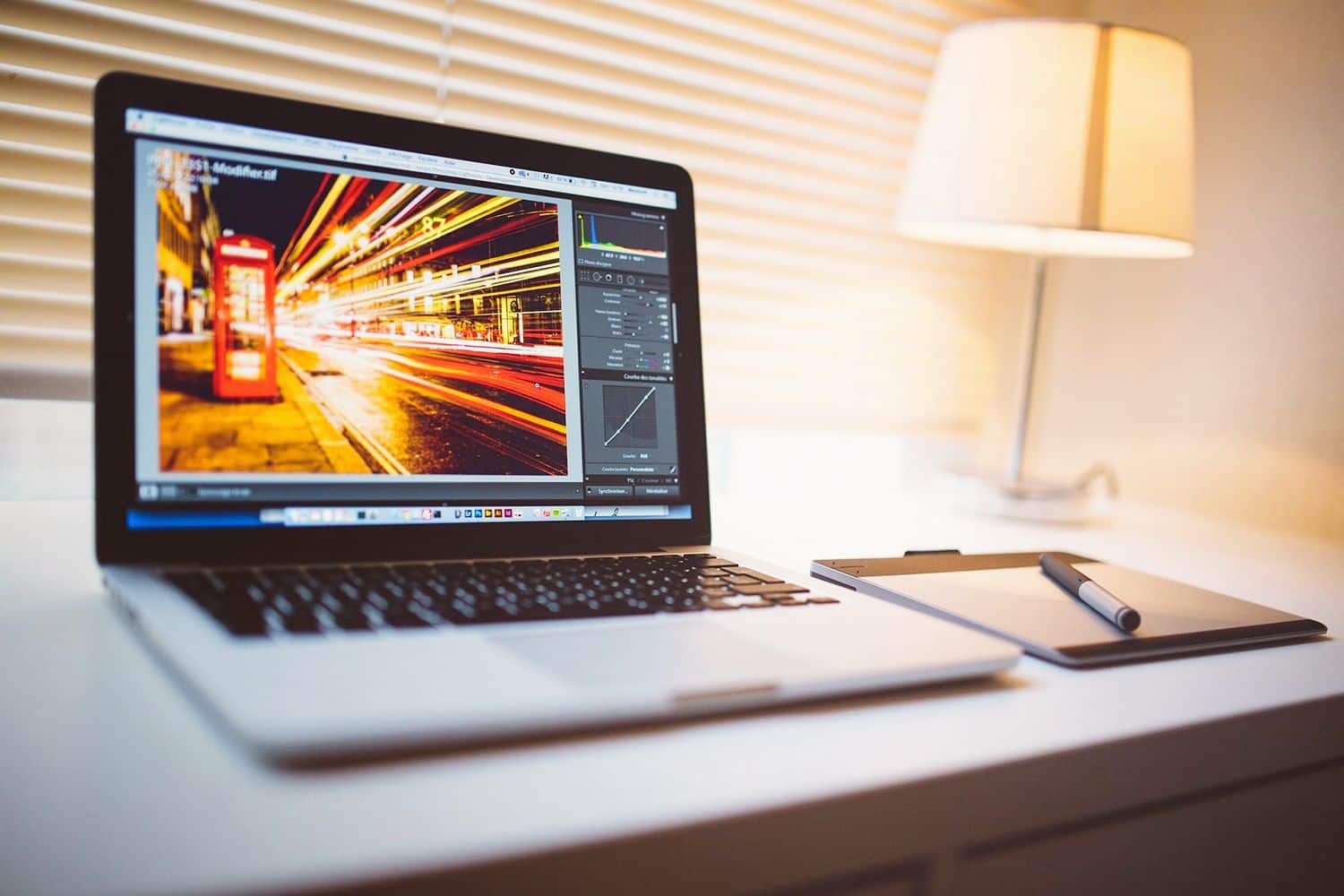 Lightroom Photo Editor – the photo editing software
Whether you are an amateur or a professional photographer, photo editing software is never too much. You will significantly earn many benefits from
Lightroom Photo Editor
. Often considered an expensive software reserved for professionals, Lightroom has now certainly become almost unavoidable for classifying and
retouching our photos
.
Now, two similar software
For a few months now, there has no longer been a single
Lightroom software program
, but two:
Lightroom and Lightroom Classic
. Before this significant change, Adobe proposed a single version of this photo editing software delivered with a lifetime license. In fact, at the origin of this split, the Nimbus Project wanted to be a small revolution in the world of
photo publishing
. Today, the functionalities of the Nimbus Project are basically integrated into Lightroom as the storage of photos on the cloud, the automatic attribution of
keywords for each photo
, or artificial intelligence, among other things.
Lightroom, the best and unavoidable photo editing software from Adobe
Lightroom – a complete cloud-based photo editor
As with any
software
available on the cloud, the most significant advantage of using Lightroom is that you can
retouch your photos
from any device wherever you are and without even having to install the application because
Lightroom
is available from the interface, directly connecting you to the
Adobe site
. Another interesting point is that
Lightroom Photo Editor
has an artificial intelligence component called Sensei. It will
assign keywords to each photo in your collection
. Sensei analyzes the photo and labels it automatically, which significantly facilitates filing and organizing photos.
Lightroom Classic is the version that offers more features
Lightroom Classic
also replaces the Lightroom
retouching software
and provides more features and tools. The designers listened to the users' comments and made major improvements, particularly before the launch, such as the reactivity of the brushes, the generation of previews, and navigation between the Library and Development modules. The tools section of Lightroom Photo Editor has also been revised with
new features
, such as the graduated filter and brush. Thanks to these two tools, it is possible to apply an automatic selection according to different parameters.
Contrary to what many
beginner photographers
think, it is essential to use software, whether it is
Lightroom Classic or Lightroom
, because it will surely help you save time during the processing and filing of your photos. Effective training is available on the
Lightroom and Photoshop tutorials website
in case you want to learn how to master the Lightroom software. You will have access to 70 detailed videos as well as "
The Ultimate Adobe Lightroom Training
. Please give us your opinion, and also share your experience in the comments about Lightroom Photo Editor.
If this article has helped you, then Like and Share it with your friends
So have a nice photoshoot!

Lightroom and Photoshop Tutorials